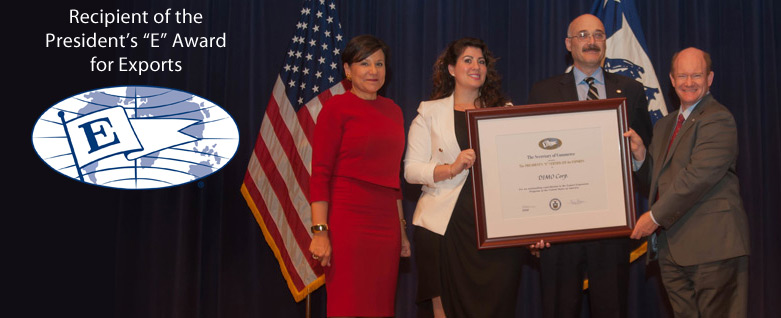 Established in New Castle, Delaware in 1994, DIMO Corp. is a global leader in the provision of services and equipment for air, land, and naval forces. We specialize in fulfilling aviation and defense requirements at a moment's notice.
Military Aircraft Parts Supplier
DIMO Corp. is a distributor/representative to a number of major North American and European companies. With our extensive inventory, we can provide complete 24-hour parts and component support for military aircraft. We are able to quickly obtain hard-to-find items with competitive pricing utilizing our numerous aerospace contacts. For more information on our parts and spares, please view our services page or contact us for a complete list of parts and component capabilities.
EXCESS INVENTORY FOR SALE
DIMO Corp. has excess F-18 and F-5 inventory for immediate sale. Please click the link below to see a full list of our inventory.
DIMO Corp. has built a diverse team to help collaborate and work with a multitude of customers in multiple languages. We speak the following:
Spanish
Arabic
Korean
Turkish

French
Taiwanese
Mandarin
Cantonese