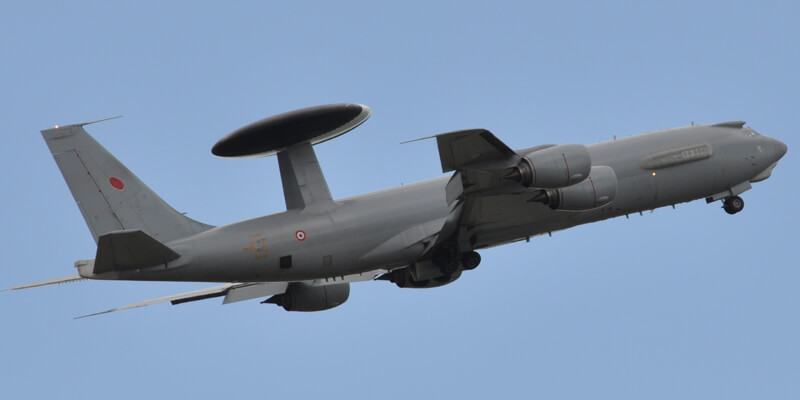 E-3 Parts & Spares
DIMO Corp. is a distributor/representative to a number of major North American and European companies. With our extensive E-3 Sentry parts inventory, we can provide complete 24-hour parts and component support for military aircraft. We are able to quickly obtain difficult to find items with competitive pricing utilizing our numerous aerospace contacts. Please view our partial parts list for the E-3 or contact us for a complete list of parts and component capabilities with E-3 Sentry fuel systems, hydraulics, actuators, landing gear, wheels, brakes, avionics, instruments, and more surplus parts and categories.
E-3 PARTIAL PARTS LIST
For a complete list of parts, please view our Parts Search page.
| NOMENCLATURE | PART NUMBER | NSN |
| --- | --- | --- |
| N1 TACH INDICATOR | 8DJ361WAH1 | N/A |
| EGT Indicator | SEL-C19N | N/A |
| N2 TACH INDICATOR | SEL-C29L | N/A |
| FUEL FLOW INDICATOR | SEL-C8C | N/A |
| Yaw Damper Indication | 521318 | N/A |
| Compartment Temperature Ind | 521394 | N/A |
| Comp Disch Temp Indicator | 521395 | N/A |
| Supply Air Temperature Ind | 521396 | N/A |
| Three Axis Trim Indicator | 521405 | N/A |
| Comp & Supply Duct Temp Ind | 521440 | N/A |
| Cargo Compartment Temp Ind | 522884 | N/A |
| CABIN DIFFERENTIAL PRESS IND | AW2056AB03 | N/A |
| DUAL PSI INDICATOR | SRDL-C6J | N/A |
| HYDRAULIC PRESSURE TRANSMITTER | ST-7R | N/A |