Our History
DIMO Corp., established in New Castle, Delaware in 1994, is a global leader in the provision of services and equipment for air, land, and naval forces. We specialize in fulfilling  aviation and defense requirements at a moment's notice.
To better serve our customers we have relocated to a new state-of-the-art facility. Completed in  2014, our new facility will enable us to expand our sales and services to further improve our customers' expectations.
Our extensive inventory and numerous contacts in the aerospace and defense industries allow us to provide our customers with complete 24-hour spares coverage for both military and commercial aircraft. Our procurement team sources hard to obtain items at competitive pricing, with prompt delivery.
DIMO Corp. represents a multitude of original equipment manufacturers (OEMs), which enables us to provide services throughout the spares supply chain. We support numerous military and commercial fixed and rotary wing aircraft operators; providing overhauls, and  spare parts support.
While timely parts acquisition and round the clock service are key to DIMO Corp.'s success, our most valuable asset is our team of experienced procurement specialist and logistics personnel. In this age of globalization, even large OEMs may have challenges navigating the culturally diverse international market place. DIMO Corp.'s forté is negotiating the complexities of the global arena while complying with each nation's regulations and standards.
Customer Countries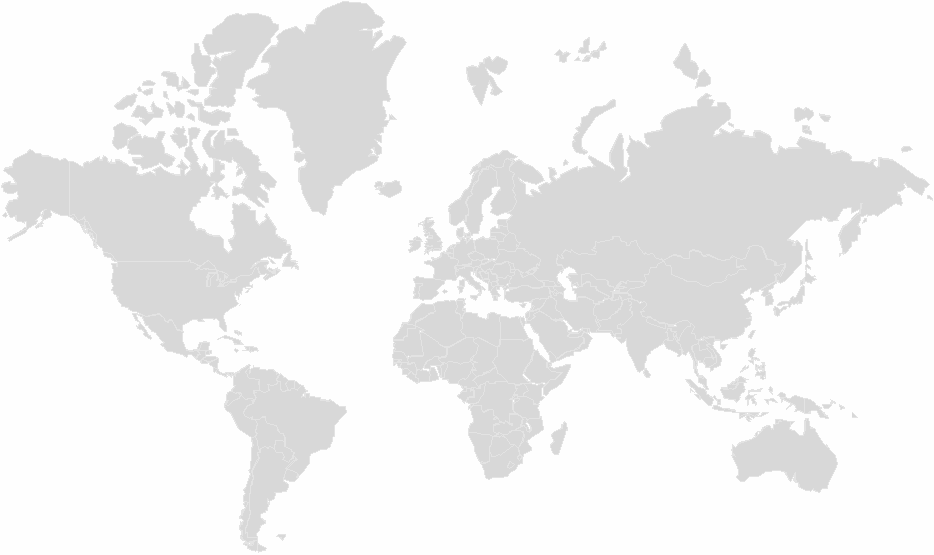 Awards and Accreditations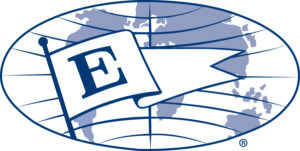 2016 President's Excellence in Exporting "E" Award